Mediae is
We create, design and produce media for sustainable development 
---
Learn More
Impact
---



138
K
Low-income women banked

24
M
Dairy farming profits (US$)
About
---
Who We Are
Founded in 1997, Mediae is a small social enterprise that's committed to addressing the informational needs of East Africans through sustainable and research-based media productions.
What We Do
Through a delicate balance of entertainment and education, we produce pioneering and inspirational media in order to supply vital knowledge in forms that can be widely accessed and understood. And in so doing, empowering the lives of millions of viewers.
Team
---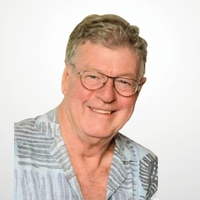 David Campbell, OBE
Director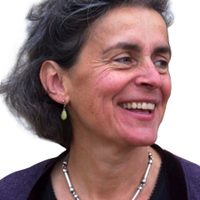 Kate Lloyd Morgan
Co-Director, UK office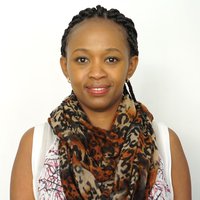 Patricia Gichinga
Head of Productions
patricia@mediae.org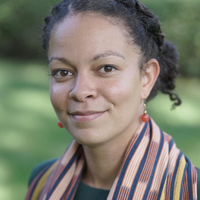 Sophie Rottmann
Producer
sophie@mediae.org
Partner With Us
---

Innovative
Through our unique approach, we have risen to become a household name across East Africa, creating compelling and entertaining content that's easy to understand and adopt.

Result-driven
We make tangible impacts in enhancing knowledge, changing attitudes and encouraging the adoption of best practices in order to elevate the reality of rural and peri-urban communities.

Audience-centred
We take a participatory approach by including our audiences in the process of shaping thought-provoking content that they want to see. We also provide avenues for two-way engagement.

Research-based
Extensive field surveys determine the success of the programs and form the basis of the content for each series. This ensures the programs remain relevant and effective to their audiences.